Corporate Welfare >> Company Trip
The annual company tour/architecture field trip is one of the most anticipated corporate welfare. The customized architectural study tour is for employees with outstanding work performance. The tours are designed with content-rich itineraries for HDD designers to visit classic architecture projects overseas while also experiencing exotic city culture. They will be accompanied by HDD's experienced professionals such as chief architects, chief engineers, or project managers to have the projects vividly yet professionally explained throughout the trip. By now, the tour has already set foot in the UK, Spain, Portugal, Japan, Singapore and so forth.
In these tours, one may investigate New England style architectures and brick houses to rethink the relationship between innovation and reservation; or one may explore Alvaro Siza's works out of 2D drawings to their contextual locations in Lisbon, Porto, Salamanca, Madrid, and Santiago de Compostela, for a more in-depth understanding of their geometric plans; or one may gaze into Japanese rock gardens and touch Tadao Ando's finished concrete to trace the origins of contemporary Japanese architecture.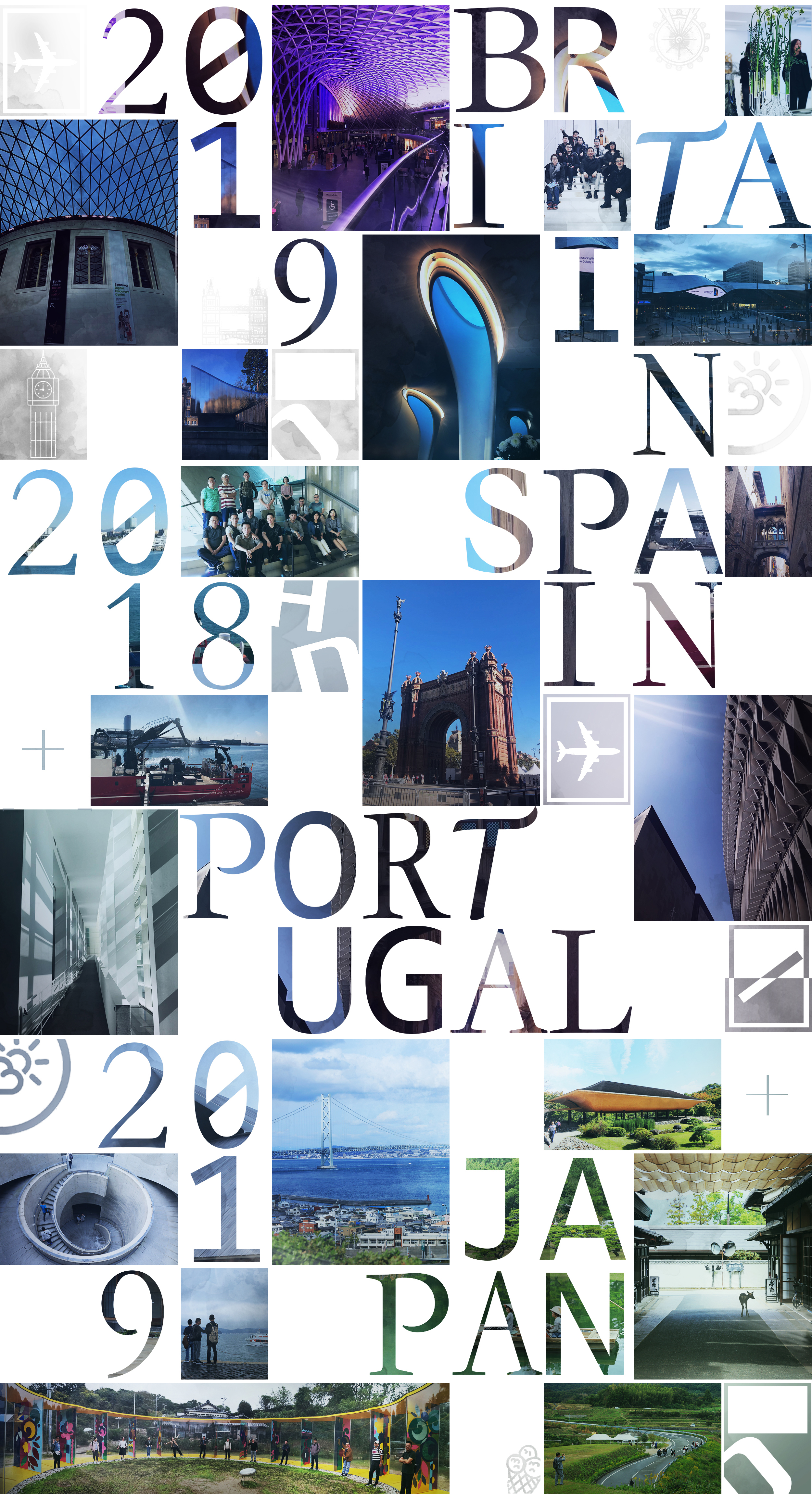 Besides, there are also company trips that are managed and adjusted every year to more conventional tourist attractions both in China and overseas. To cater for different preferences, there are spots for relaxing vacations, as well as adventurous tours to explore nature and different culture. These entertaining trips also offer great opportunities for team bonding and improving collaborations between different departments.