The Sunrise Hotel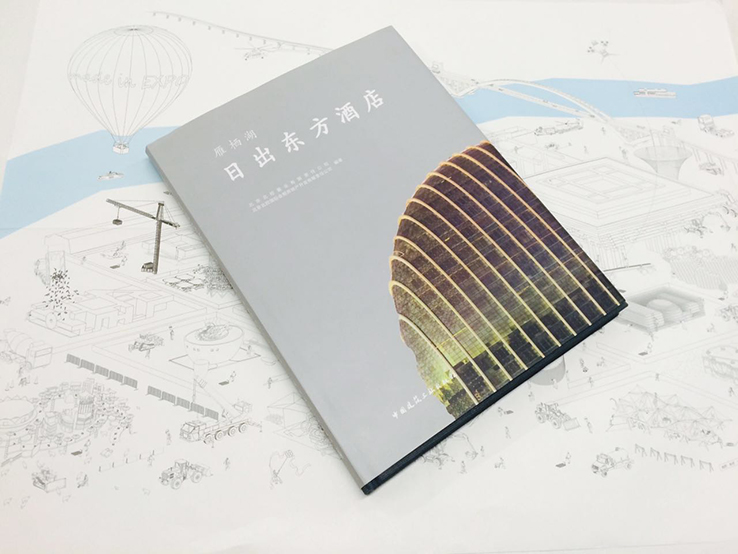 Publisher: China Architecture & Building Press
Author: Shanghai HuaDu Architecture and Urban Design Group, Beijing Enterprise Group (edit)
Hardcover: 132 pages
Language: Chinese
ISBN: 9787112189489
Size: 30.7X23.7X1.7cm
Weight: 1.1kg
ASIN: B01K68A2GW
For people who are interested in HDD's Sunrise Kempinski Hotel project, this is the best reading for sure. The Sunrise Hotel, compiled by architects and designers at HDD, as well as Beijing Enterprise Group, presents the project in great detail from its commencement to the final result.
You can buy the book on Amazon China.

Author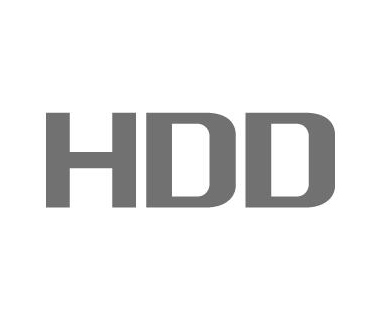 Shanghai HuaDu Architecture and Urban Design Group
Shanghai HuaDu Architecture and Urban Design Group (HDD) is a comprehensive design company with first-rate architecture and engineering qualification issued by State Construction Ministry. It has established four sub-companies in Singapore,Zhengzhou (Henan), Yangzhou (Jiangsu) and Urumqi (Xinjiang), Wuhan (Hubei),Hainan, Guangzhou (Guangdong). Its projects are located in Americas , Europe andAsia. In China, HDD blooms in large-sized and middle-sized cities like Shanghai,Beijing, Shenzhen, Qingdao.
Related Reading
Introduction of the Yanqi Lake Kempinski Hotel Project
Sunrise Kemoinski Hotel Shines at the Belt and Road Initiative Summit
The "Cover Lady" on Perspective: Sunrise Kempinski Hotel
Why Alipay Market for an Architecture Design Company?