This CONNECTION: Sharing a Future Public Space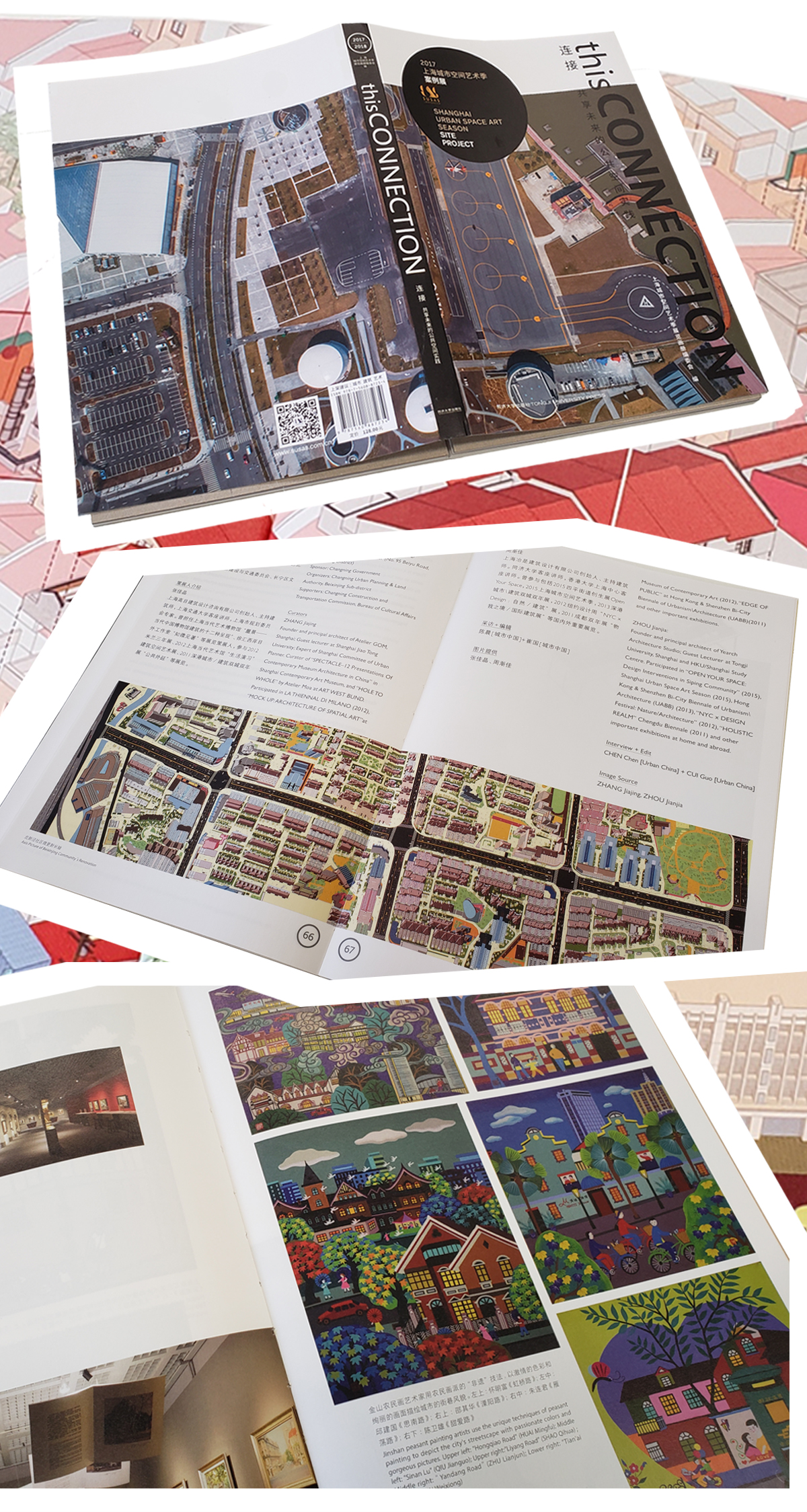 This book is the exhibition catalogue of the 2017 Shanghai Urban Space Art Season (SUSAS) Case Exhibition. It was compiled by the SUSAS Exhibition Catalogue Editorial Committee, with the assistance of the Urban China magazine in writing and interviews.
The 2017 SUSAS Case Exhibition is oriented towards trending urban subjects such as community regeneration and governance, heritage conservation and adaptive reuse, and the riverfront trail project on both banks of the Huangpu River. It has eventually been formulated and carried out in eight exhibitions under three sections. Different curation models have been used in the eight exhibitions – either focusing on exhibited contents, or highlighting spatial experience, or combining exhibitions with activities – to display the various efforts and outcomes of Shanghai's district governments and experts in related fields regarding urban regeneration. Using art as a medium, these messages are brought to the public.
This book has documented the historical development, design concepts, and construction process of the eight projects, as well as their public feedbacks. By recording these neglected public spaces over time, this book hopes to trace the foundation of the warmth and vigor of urban life.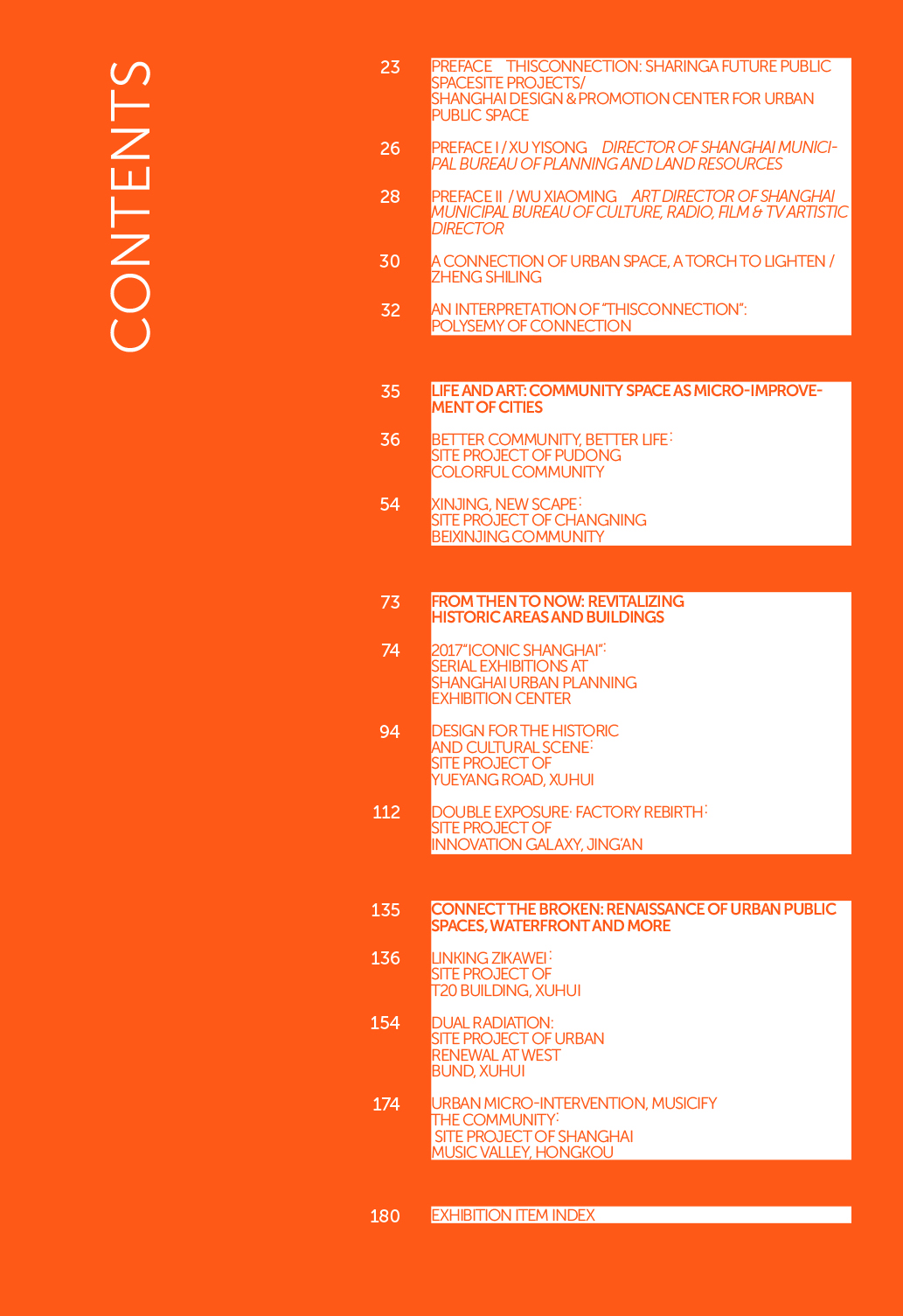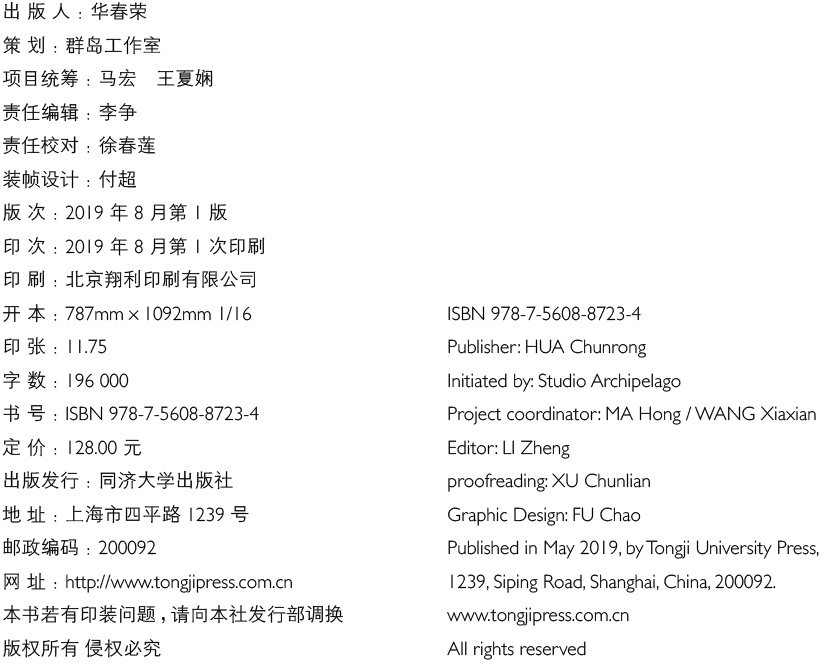 Author

Urban China is cooperated and participated by the Ministry of Construction, Tongji University, Qinghua University, Beijing University, Zhongshan University, Guangzhou Academy of Fine Arts, Chongqing University, etc. We illustrate urban development from political, economic, social and humane perspectives. Our team is mastered by experts from architecture design and urban planning, and our contents are edited by experienced senior editors with sensitivity to urban development. Our headquarter locates in Shanghai and we use synchronous and co-ordinated editing methods in Shanghai, Guangzhou, Beijing and Chongqing.