2020/09/20 Author: HDD
On the afternoon of September 11, Zhou Zhen, chief structural engineer, head of the Chief Engineer Office of Shanghai HuaDu Architecture and Urban Design Group (HDD), gave a lecture titled "Architecture and Structure", as a part of the HDD Lecture Series. The intention of the lecture is to help young architects develop a systematic and comprehensive understanding of the structural profession, as well as basic concepts and principles of structural design, so as to clarify structural issues involved at different design stages.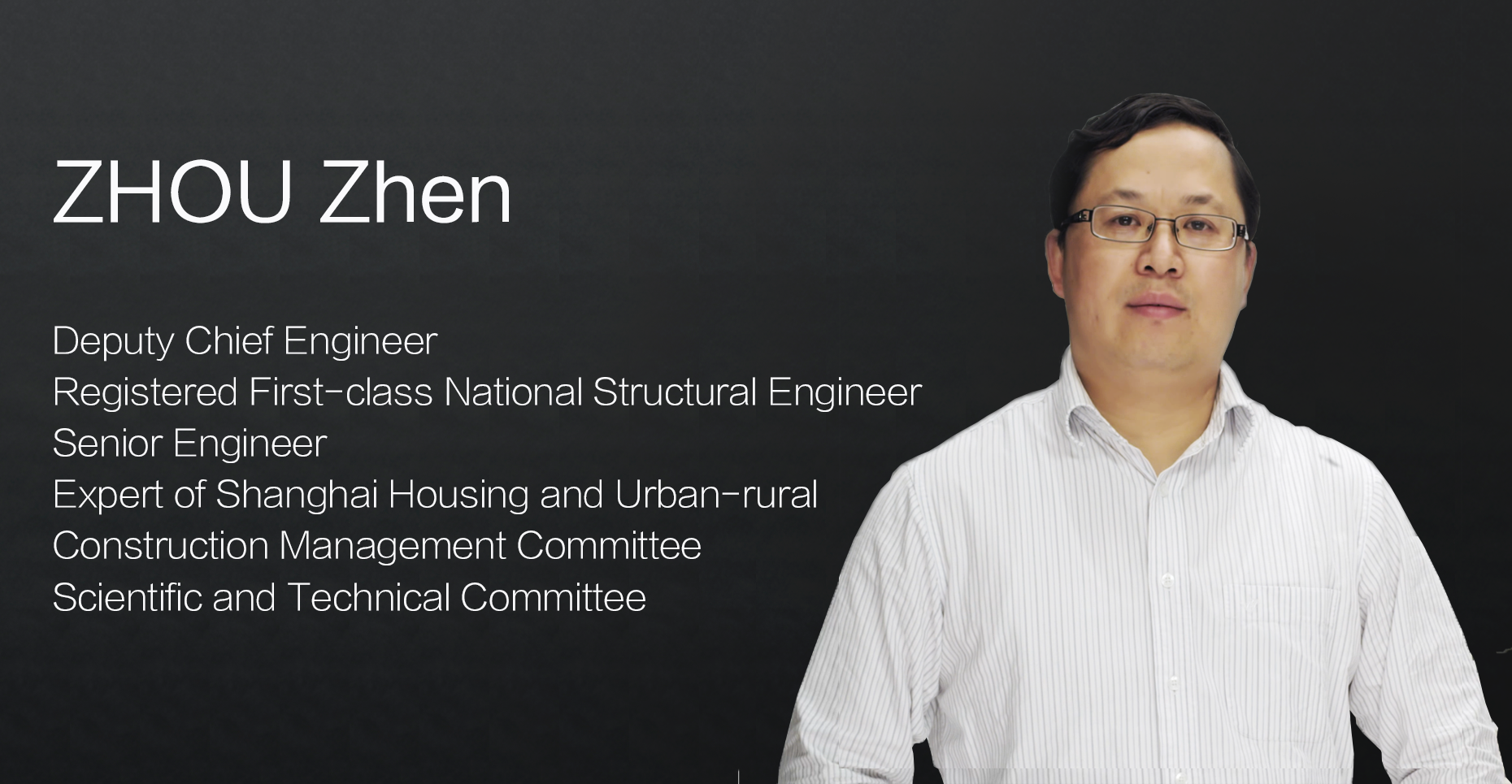 Before the lecture, Shen Yi, chief architect of HDD, spoke at the event, emphasizing the importance of coordination between architectural design and structural design, by explaining how they intertwine with and complement each other in the design process. He advocated that young designers should learn enthusiastically structural knowledge to increase their design capacity.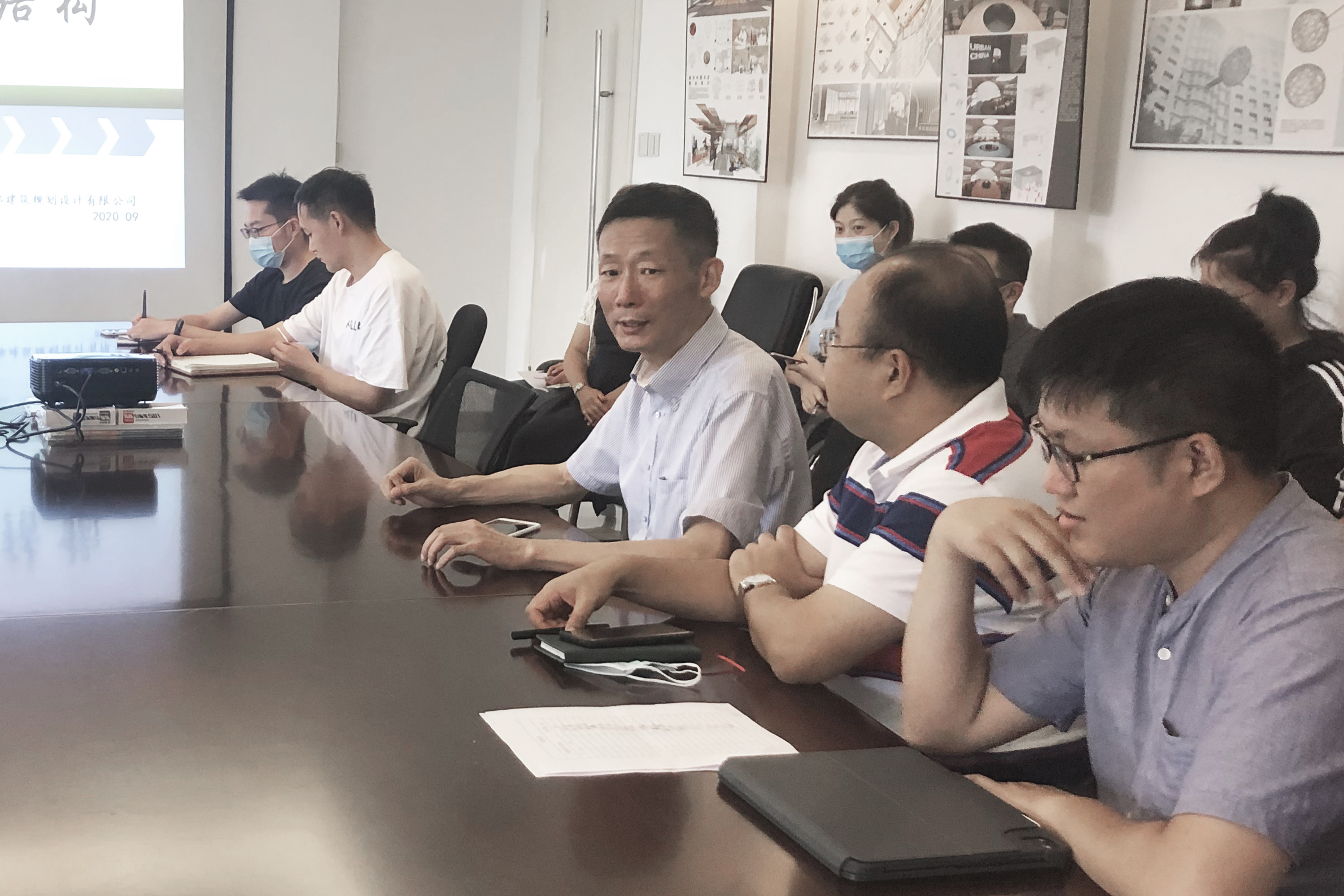 Speech by Shen Yi, Chief Architect of HDD
Zhou started by explaining the mission, concept and subject of structural design, and clarifying the characteristics and application of different types of architectural structure. He further elaborated on theoretical questions concerning structural systems, structural units, and basic construction methods, while also pointing out practical issues regarding the coordination between structural design and project management.
Speech by Zhou Zhen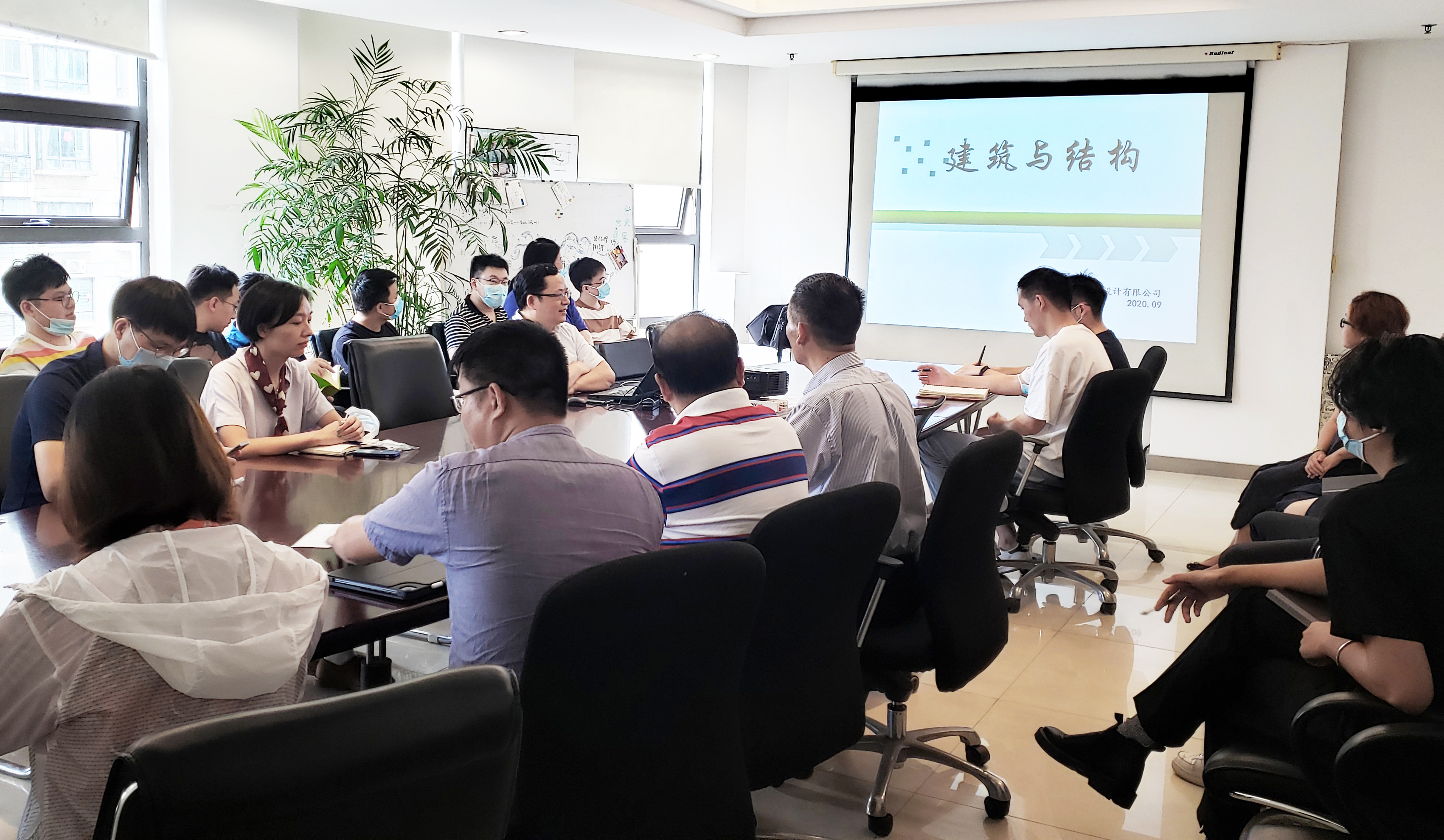 at the Lecture
To help the audiences understand these issues more easily, Zhou further specified the aforementioned topics with HDD's previous projects as case studies, linking theory and practice. Zhou told the stories of HDD's years of practice, especially the progress made in the structural design of skyscrapers, long-span buildings, and cantilever buildings. Technical challenges have been overcome one after another and many innovations have been achieved. The T4 Standard Data Center – Xinjiang Regional Data Network Control Center with a 36.8-meter cantilever portion, the 350-meter high skyscraper Yangzhou Jin'ao Center, and the skyscraper cluster of UCC Huanyu Huijin Center in the Dongguan Nancheng Headquarters Base, are all good examples.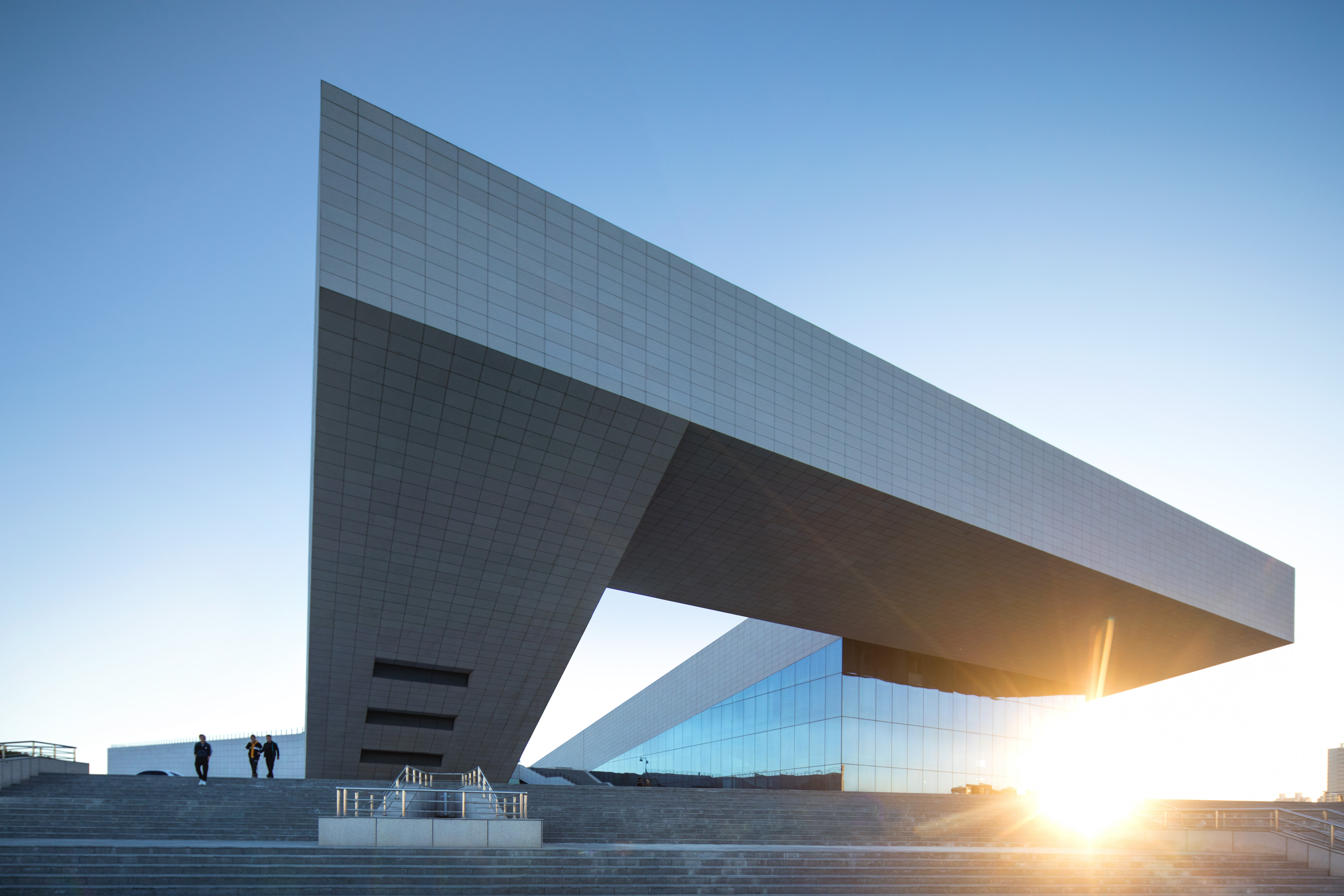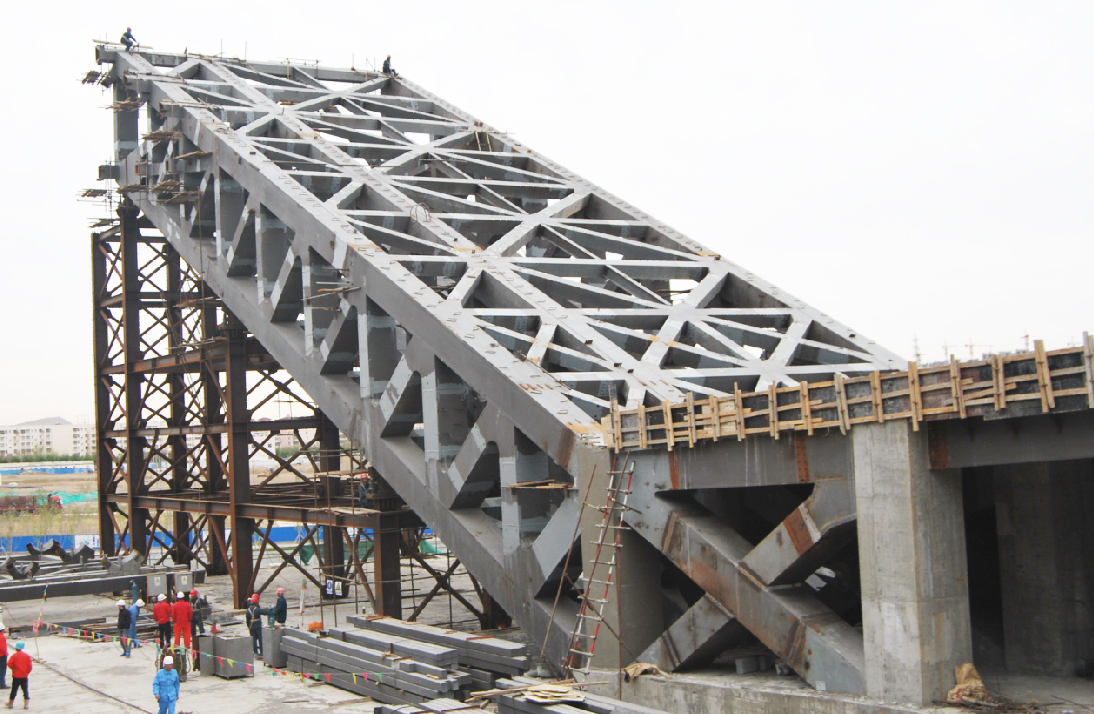 Karamay Digital Network Control Center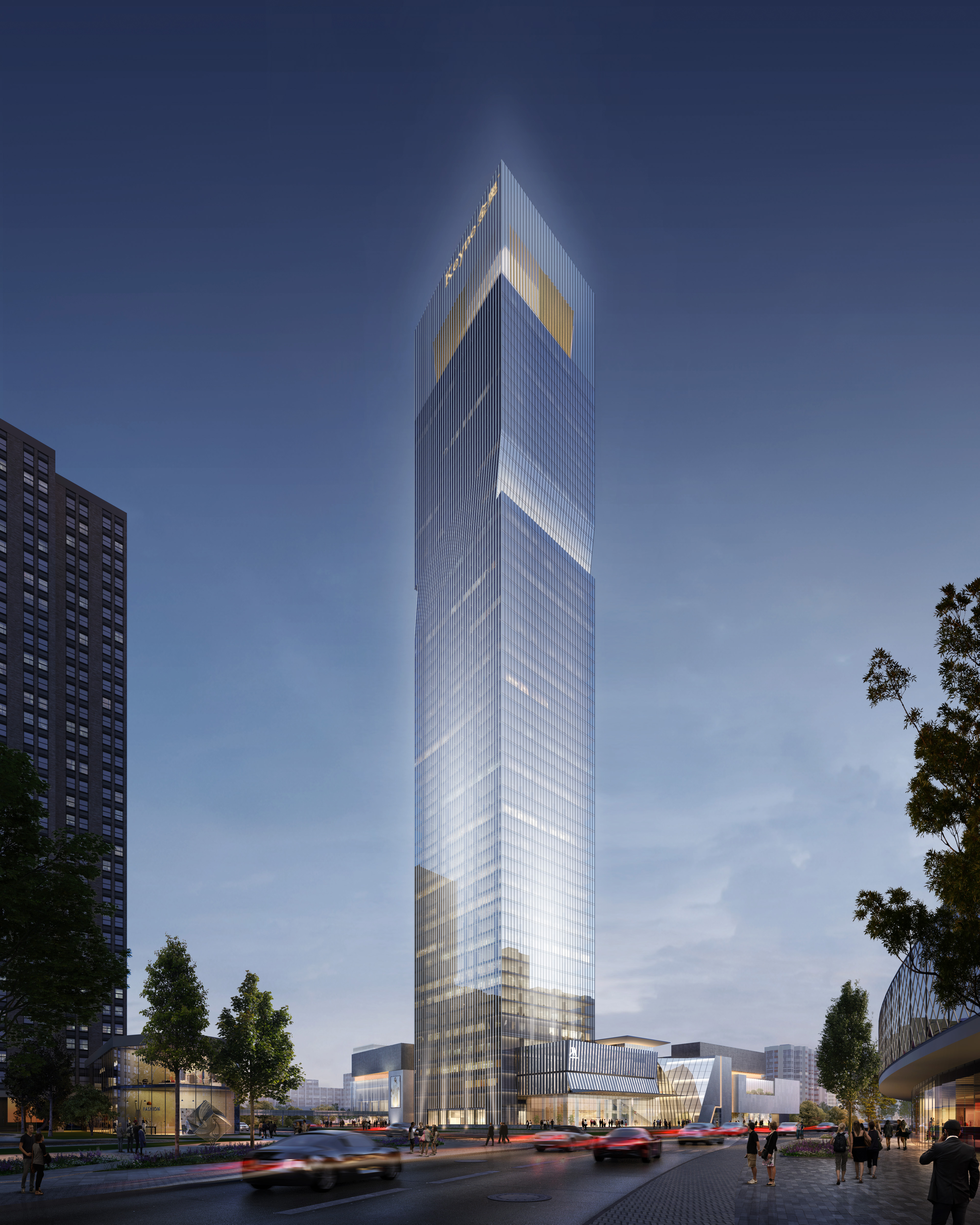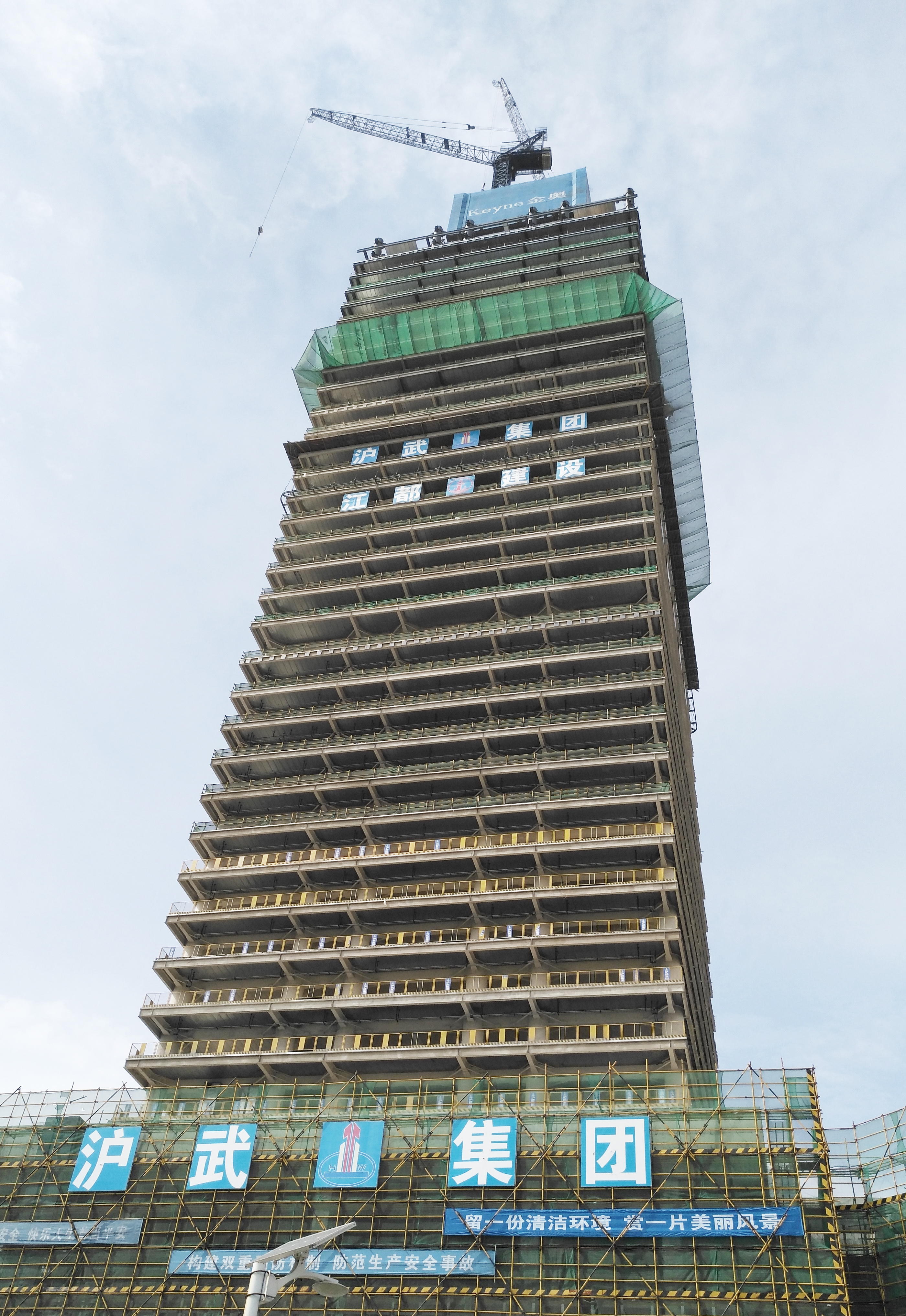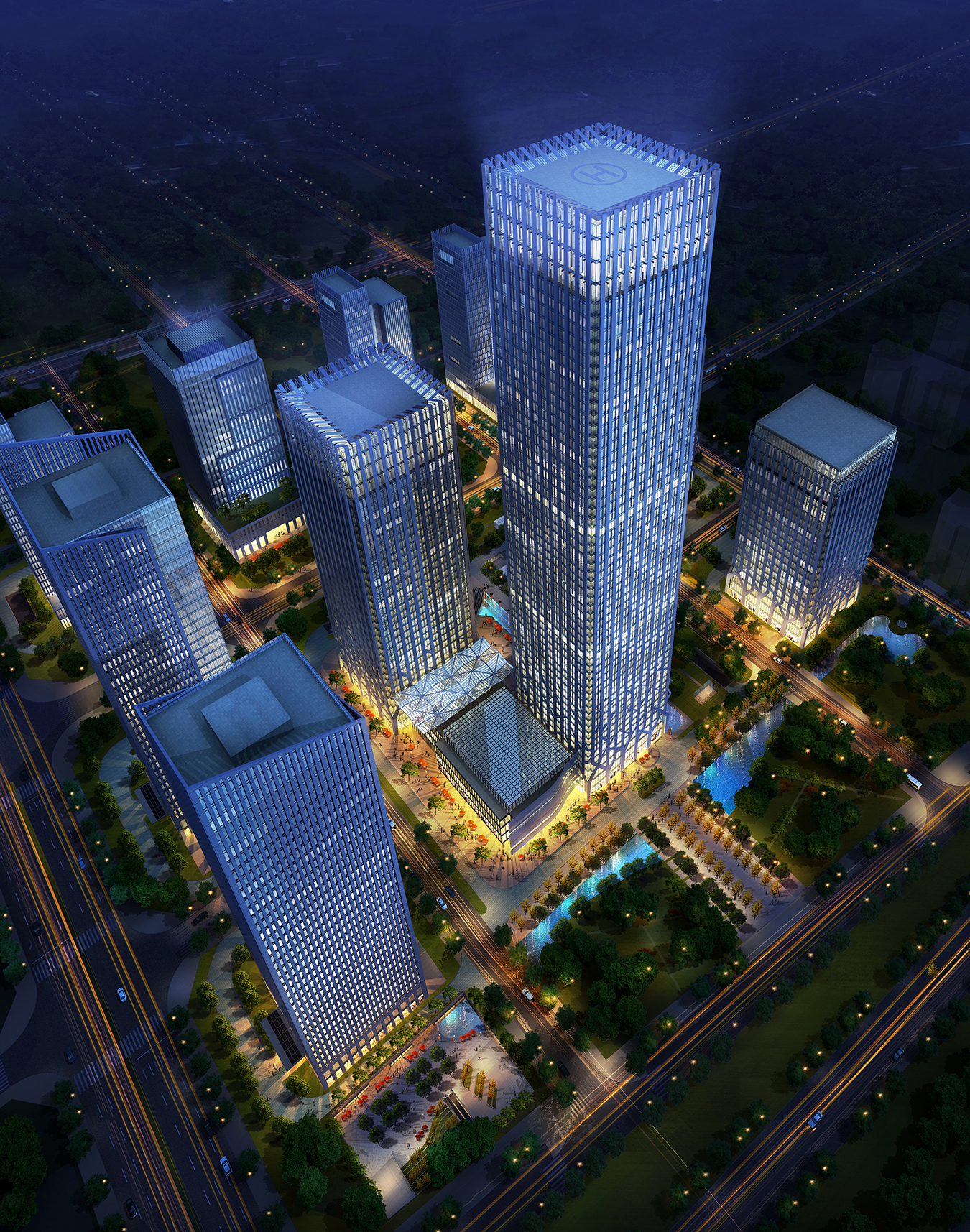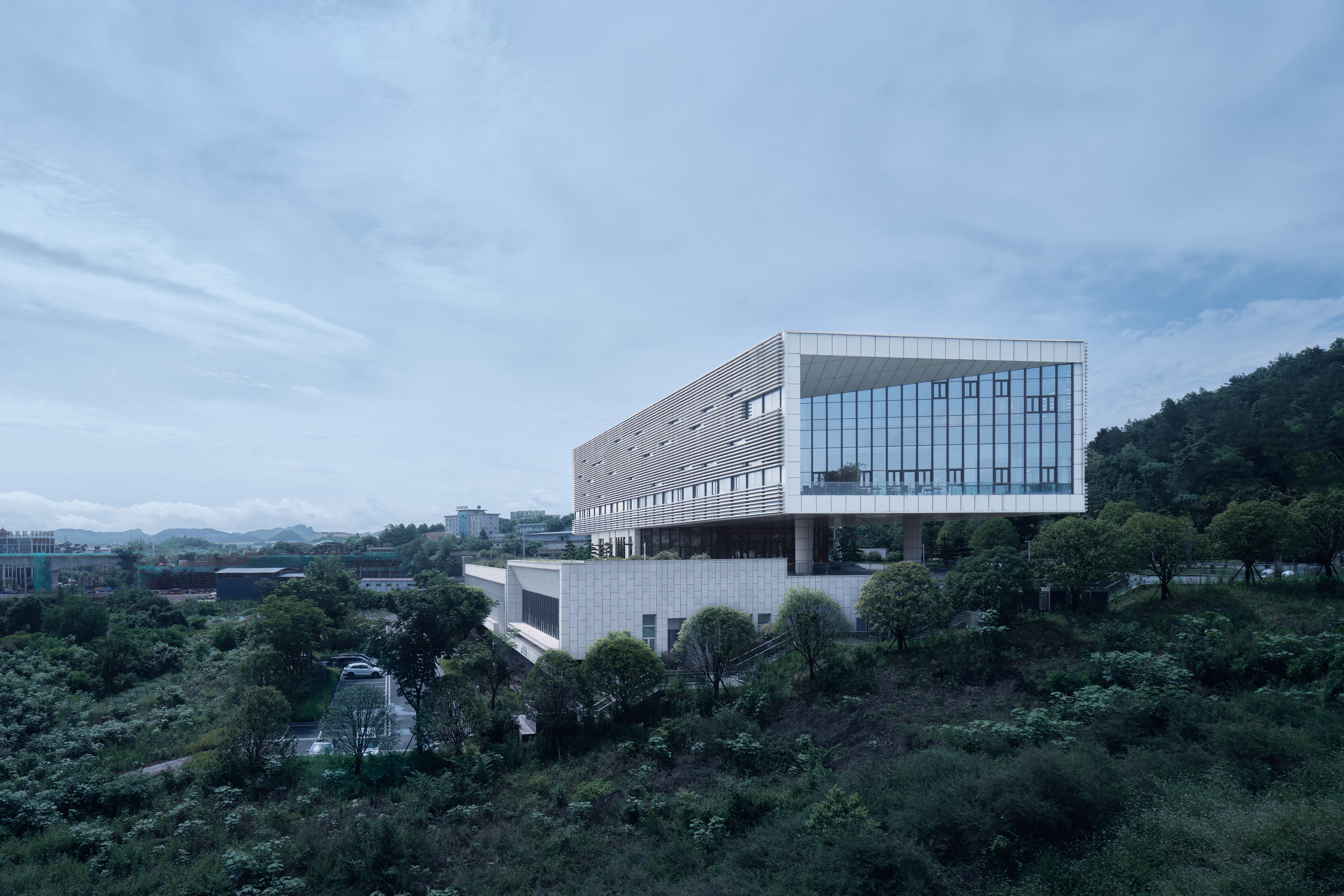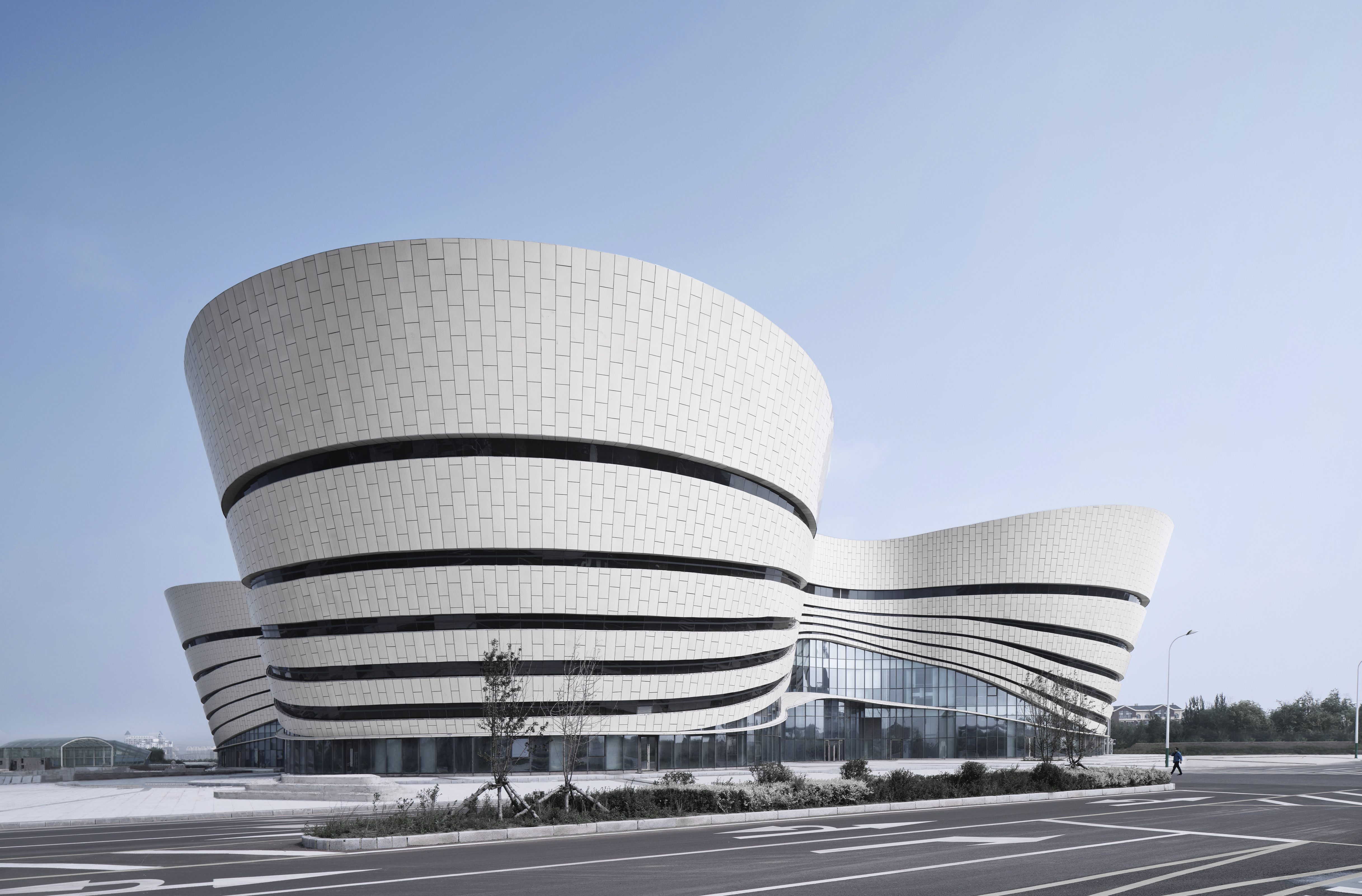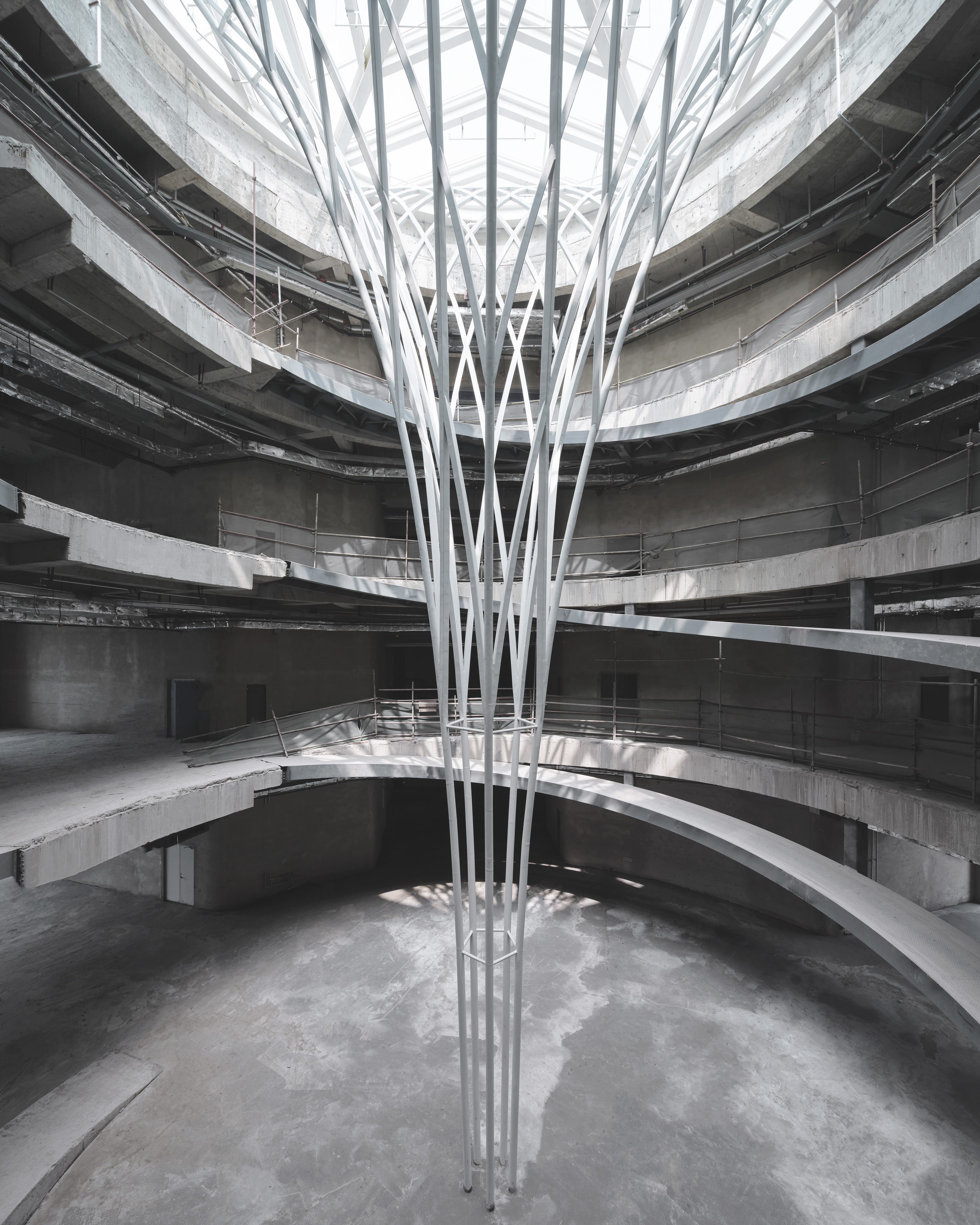 Gongzhuling City Cultural Center, Archives, and Urban Planning Exhibition Hall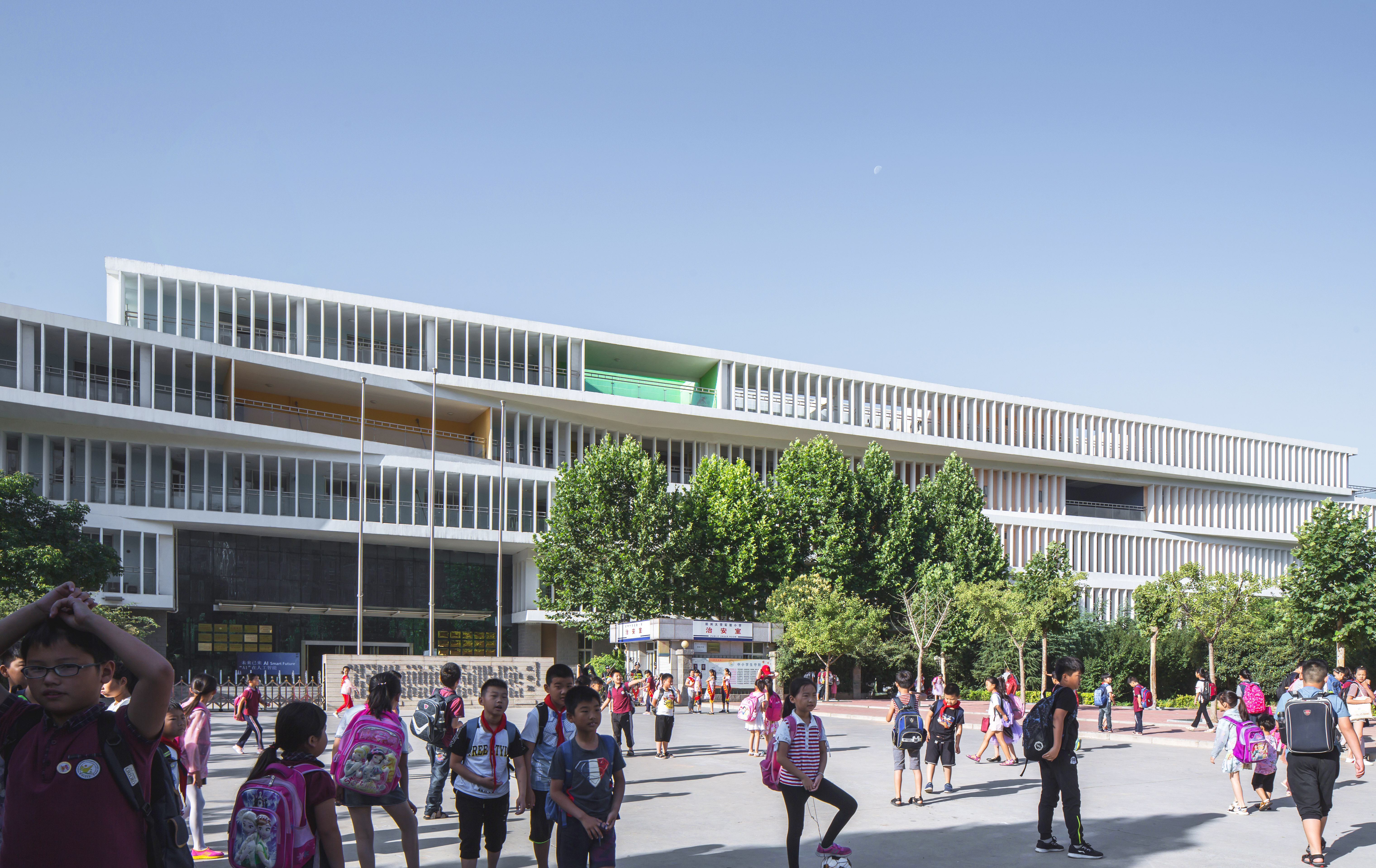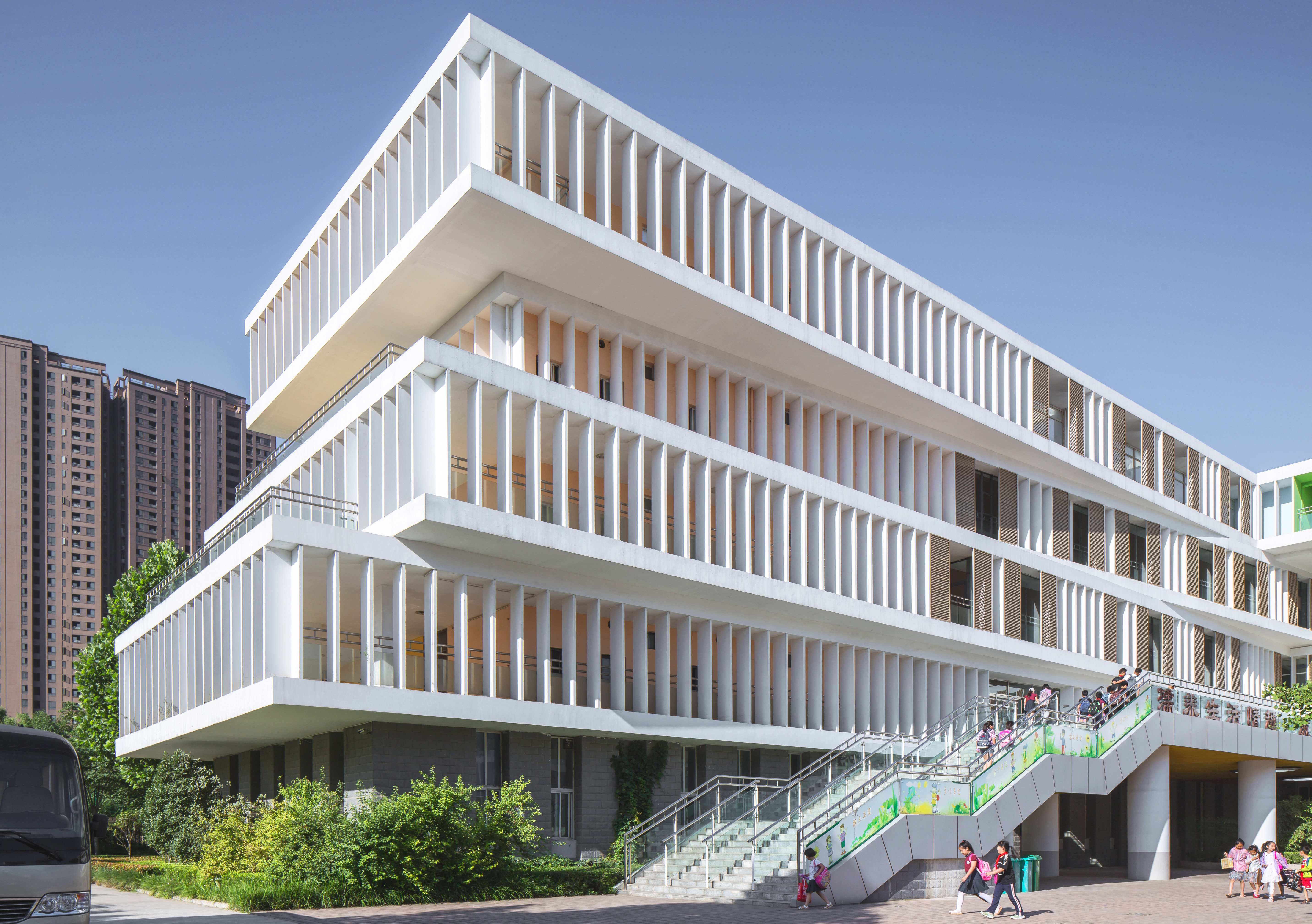 Experimental Primary School of Zhengzhou University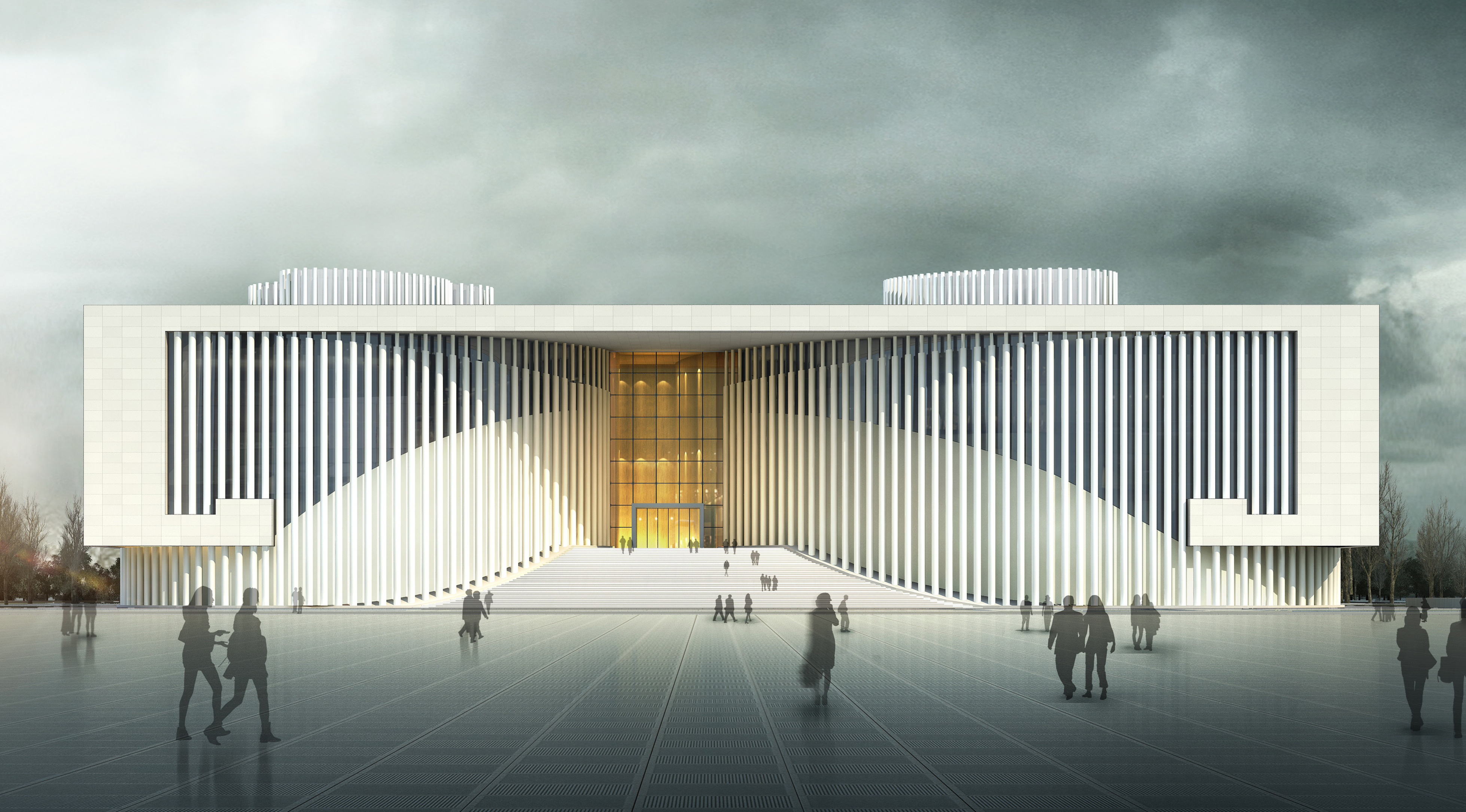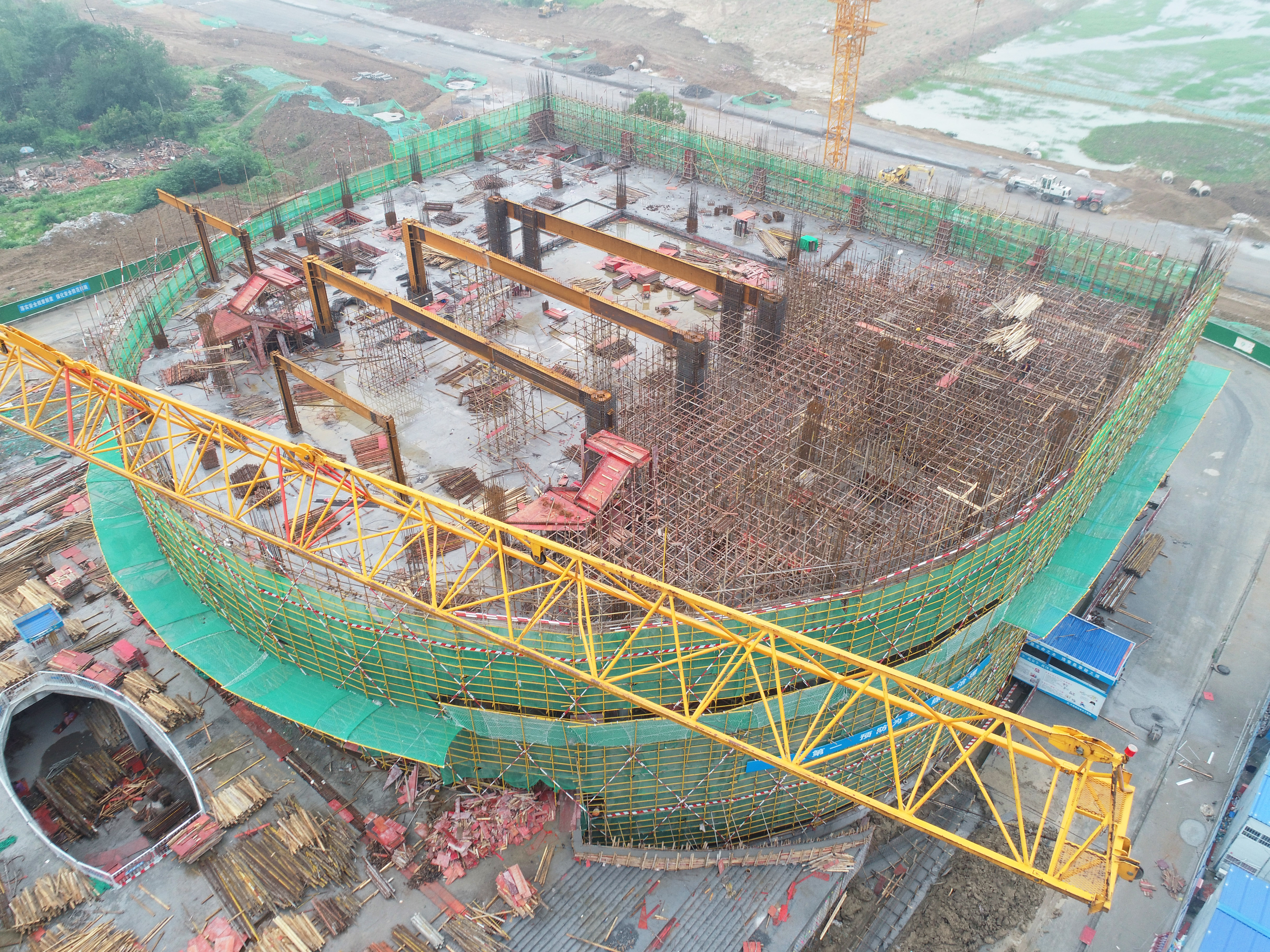 Feidong Grand Theatre
Through this training, young designers gained a better insight into the relationship between architectural and structural design, upon which an awareness of structural design's critical role in a project was formed. These all established a good knowledge foundation for design cooperation in the future.