2016/01/13 Author:Sui Qinging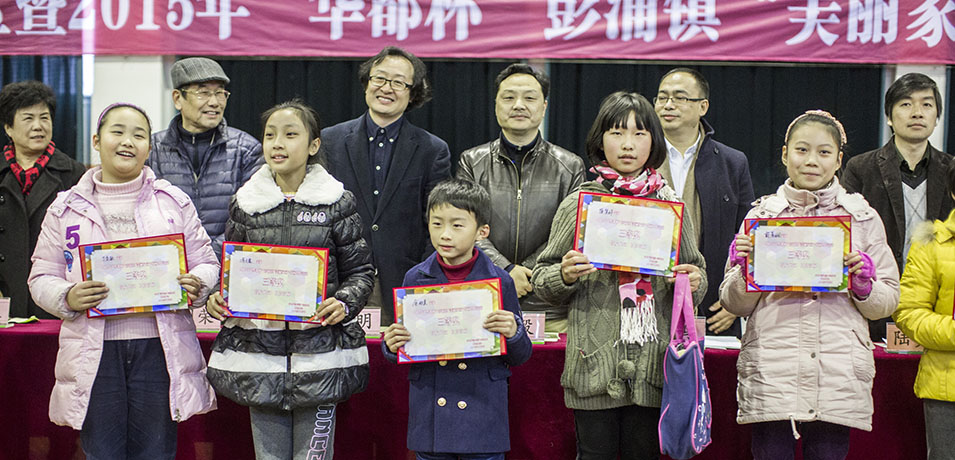 In the December of 2015, HDD organized the campaign "Painting for Beautiful Home" in Pengpu Town of Shanghai as part of social engagement endeavor in Pengpu urban planning work. The campaign invited the residents to paint the image and write down the ideas of their ideal community in order to build the residents' collective memory.

HDD was in charge of the urban planning work for Pengpu Town which included facility renovation, building reconstruction and other comprehensive planning. Lots of work was done with the methods of field study and interviews and goals are set to make the community "safe, organized and civilized".