2009-2011 China Now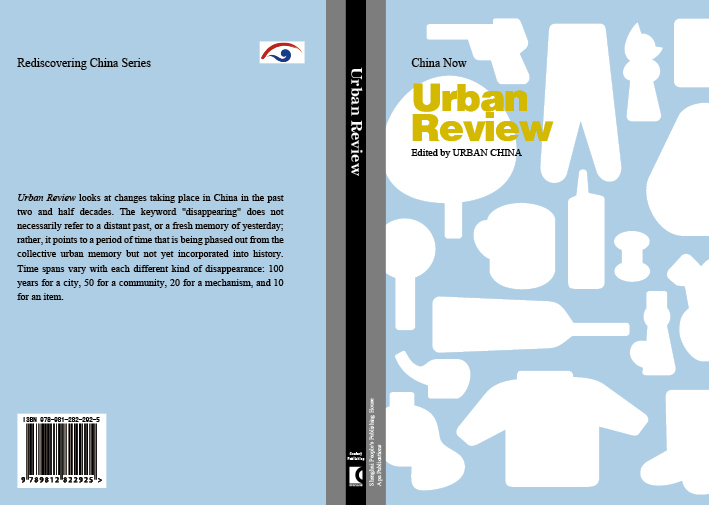 With Shanghai Century Publishing taking the lead, Urban China published the China Now series (ten books). The series was highly recommended on Frankfurt Book Fair as a key project of Chinese urban studies.
Author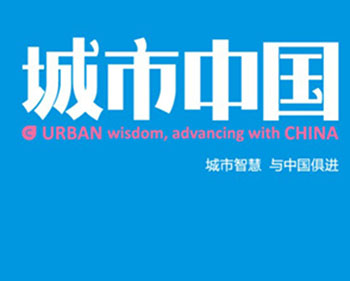 Urban China
Urban China: starting the trend of high-end urban studies magazines in China.
Founded in 2003, Urban China is the one and only Chinese magazine that focuses on urban studies. With a clear internationalized vision, it analyzes the mindset as well as the trail of the development of Chinese cities against the background of globalization in terms of policy, planning, architecture, economy, culture, social ecology, business environment, etc.
During the past a few years, Urban China, with its professional views and innovative vision, has become the 'must' magazine of government leaders, construction industry administrators, urban study institutes, scholars and elites from all kinds of fields that are concerned about urban development.