Central Area around Beijing Yanqi Lake Development Plan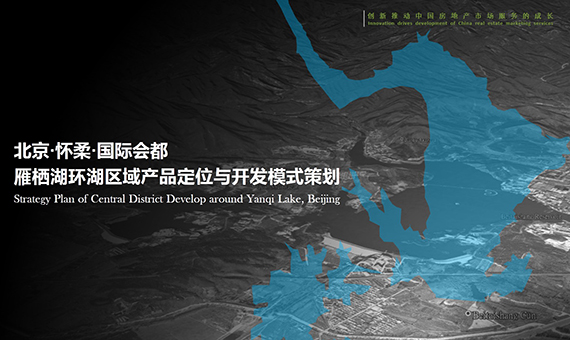 Location: Central area around Beijing Yanqi Lake

Floor Space: 21 sq km
Client: Beijing Enterprises Group Company Ltd.
Project Summary:
With the rise of MICE and leisure tourism in China, how we can integrate the two indutries is an important subject. In this project, we conducted in-depth study on similar cases and decided to make it a conference park with multiple themes. It should stand out as a top conference destination in the world with well-developed ecological system and various functions.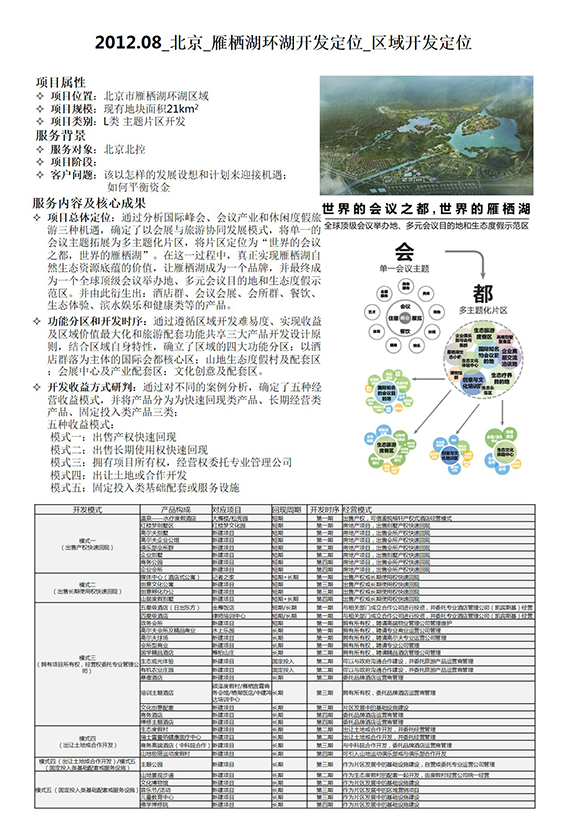 Author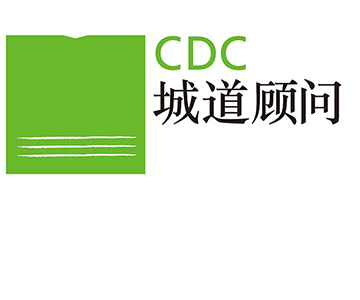 Shanghai Chengdao Properties Consultancy
Property Consultancy and Urban Research
Shanghai Chengdao Properties Consultancy (CDC) mainly engages in research, consultancy, project management, as well as sales and marketing. Its projects cover a wide range of categories, including region development, old town regeneration and community building, as well as land development. With a think tank made up of prominent talent from top universities in China and a global knowledge sharing system, CDC offers customized services and solutions appealing to niche markets and various demands from the client.