2017/05/19 Author: HDD
The recent Belt and Road Initiative Roundtable Summit, which is part of the Belt and Road Initiative Forum for International Cooperation was held on the Yanqi Island of Beijing. The event makes the island a trending topic in media again after being the venue for APEC in 2014. The Sunrise Kempinski Hotel stands out as an obvious spotlight stealer as the most iconic building by the Yanqi Lake.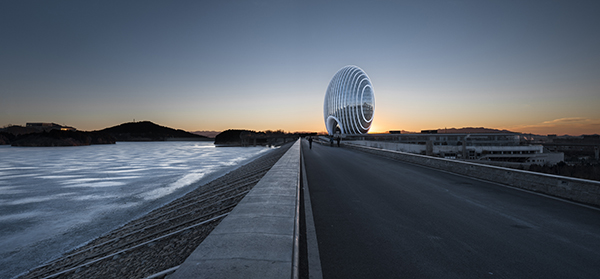 (In the moring, the hotel building looks a lot like a rising sun above the lake.)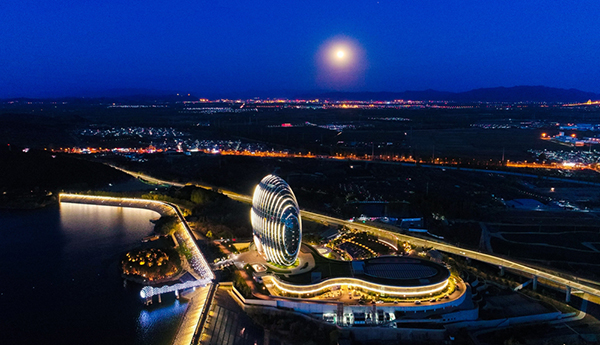 (At night, the "sun" becomes a shiny pearl,sparkling among the buildings by the lake. / Credit: Xinhua)
The Sunrise Kempinski Hotel is designed and built by HuaDu Architecture and Urban Design Group (HDD). After two years' hard work from design to construction, the project is a demonstration of the innovation and strength of every HDD staff involved in the project.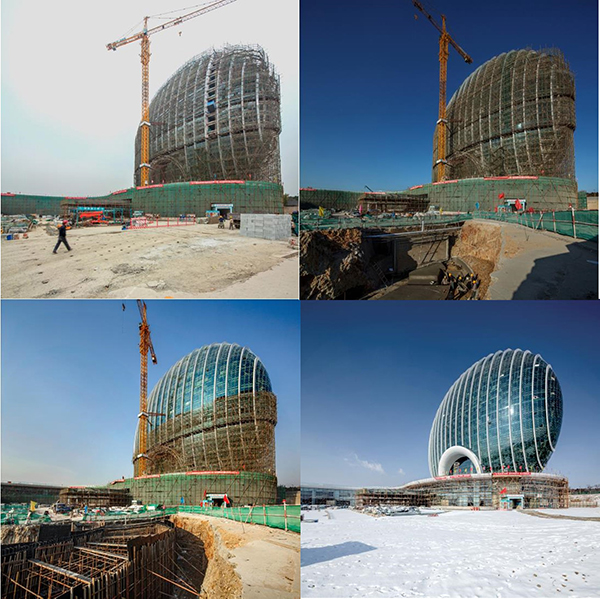 HDD won a range of prizes because of the project --- it is truly innovative but also full of challenges.
As the main venue for the 2014 APEC and two of G20 conferences in 2016, the Sunrise Kempinski Hotel stands out in the world as an international MICE destination. The publicity also brought HDD in the spotlight from domestic and abroad.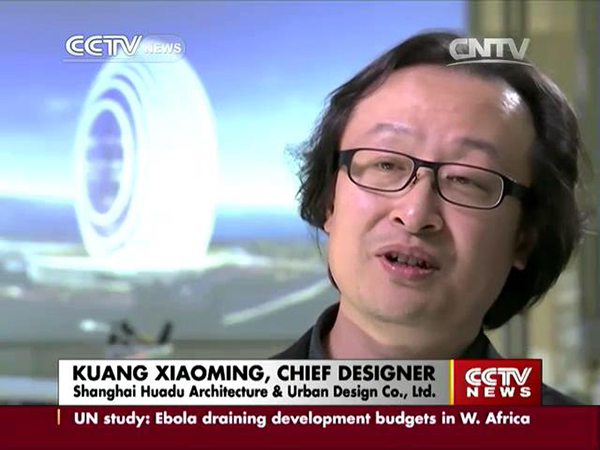 (CCTV interviews HDD.)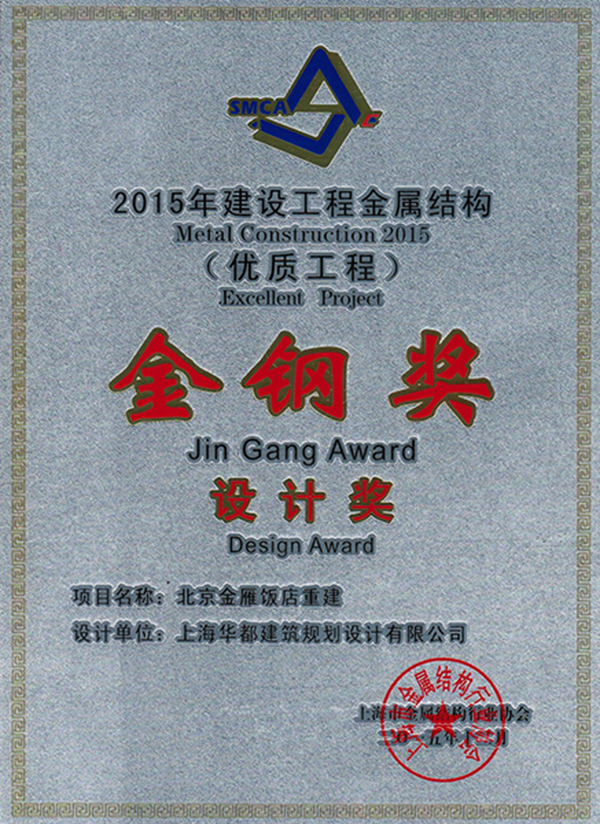 (HDD wins the Excellent Project of the Metal Construction 2015 because of the Sunrise Kempinski Hotel project.)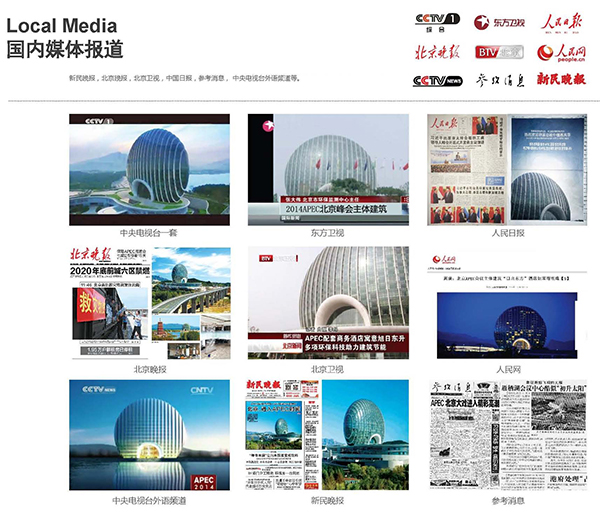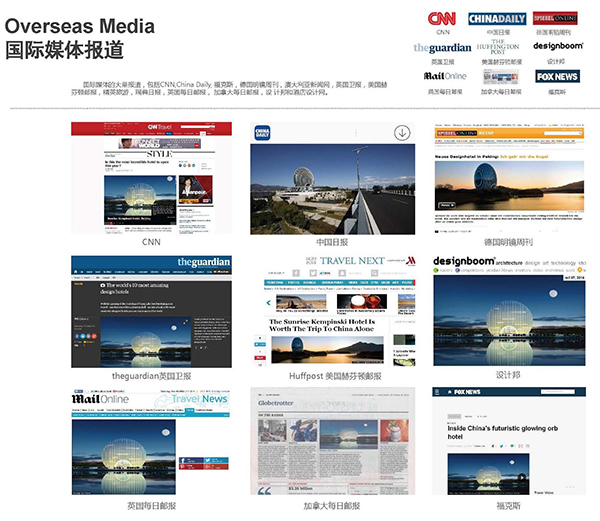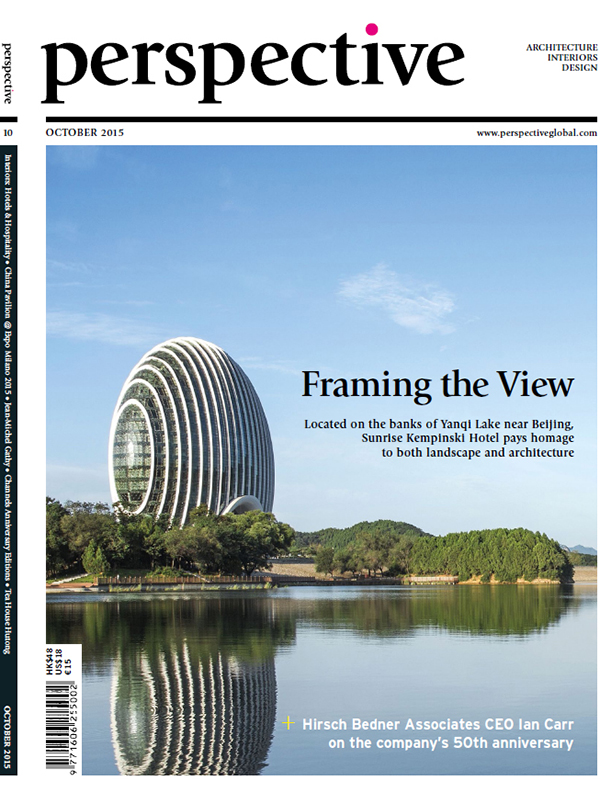 (The Sunrise Kempinski Hotel is on the cover of perspective.)
For more stories about HDD and the Sunrise Kempinski Hotel, please click the links below to read more. Please also tuned in for more excellent projects from HDD in the future.
Read More:
HDD Won the Excellent Project of the Metal Construction 2015
When the Construction Write the Plan on Paper, the Rest is Making it
The Cover Lady on perspective, The Sunrise Kempinski Hotel
Architects Going out of Architecture